At WebExperts we develop logos that are versatile across a wide range of channels and mediums and that serve as the centerpiece of your marketing strategy and instantly communicate with your target audience.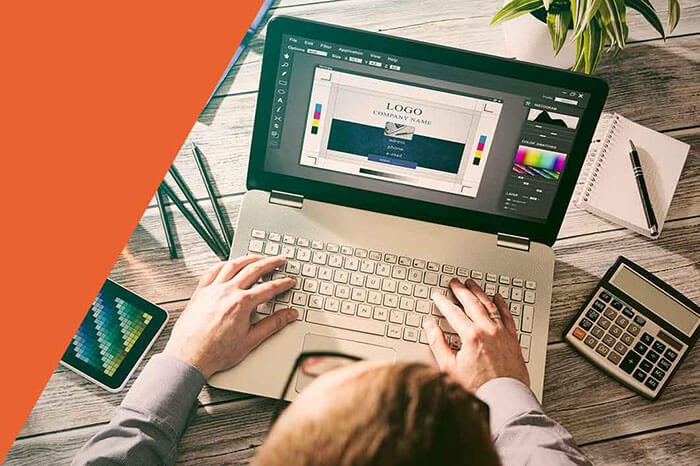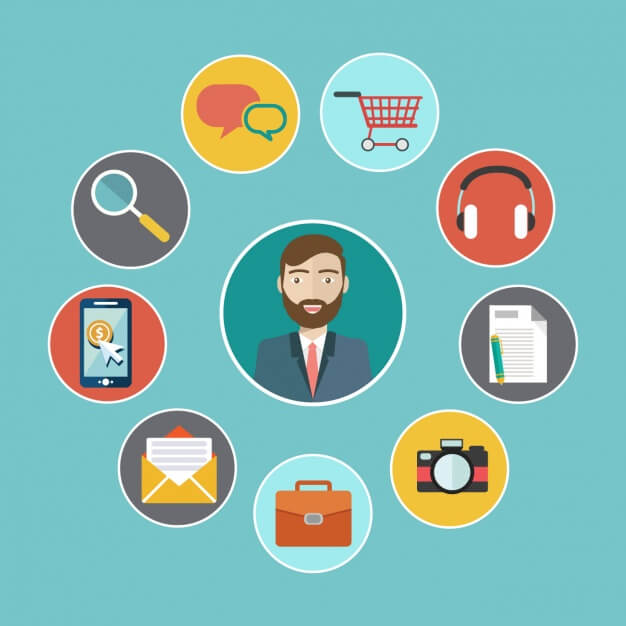 When thinking of your organization's existing branding, ask yourself the following:
If the answers to these are not a resounding YES, please contact
WebExperts
where our professionals will work with you on building and implementing a strong branding and identity strategy that is sure to get your brand where you need it to be.
Understanding your requirements and objectives is important to us. We listen and work together to create an experience for you.