Quality Yet Affordable Website Design Across Metro Manila
Guiding your business to achieve online success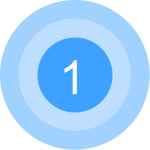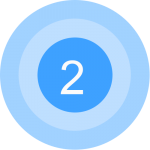 Situation analysis
It bridges the internal audit and competitor research. It answers the question where are we now in terms of our digital marketing
Marketing strategy
It is the series of actions that help you achieve your company goals through carefully selected online marketing channels.
WebExperts doesn't use templates or pre-defined limits — they're guided by your goals and their inspiration to create a website that's truly one of a kind.
Do you have website, but, cannot be found on google? WebExperts helps businesses boost online visibility, traffic, and revenue.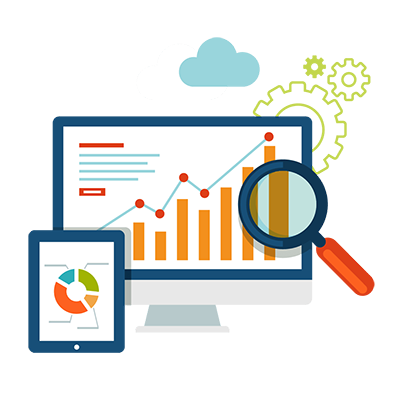 We help you run your Google Ad Campaign effectively. Improper way of advertising on google could cost you a lot of money.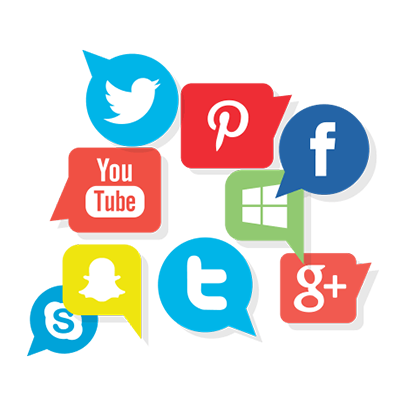 71% of Internet users are more likely to make a purchase from a brand that they are following on a social media network site like Facebook.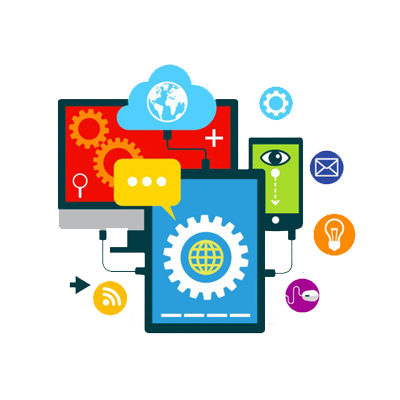 Our top-notch developers don't mind getting their hands dirty building apps for our valued customers and ensuring everything is running smoothly.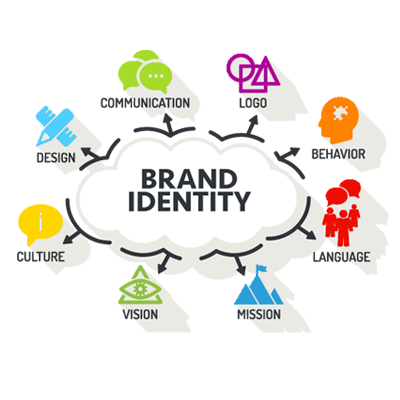 Your brand identity is what makes you instantly recognizable to your customers. Your audience will associate your brand identity with your product or service

Strategy & research
Marketing has always been about connecting with your audience in the right place and at the right time. Today, that means you need to meet them where they are already spending time: on the internet. We begin researching, planning, and organizing the project. Our extensive research about the nature of your business serves as the basis for a successful Digital Marketing Strategy.

Reports & Analytics
Reporting is integral to our digital marketing services. We share campaign and program data to help you understand how your digital marketing is driving your business forward. Our digital marketing reporting includes:
Let's Talk About Your Marketing and Growth Needs
SEE OUR PROPOSALS TO LEARN HOW WE CAN GROW YOUR BUSINESS